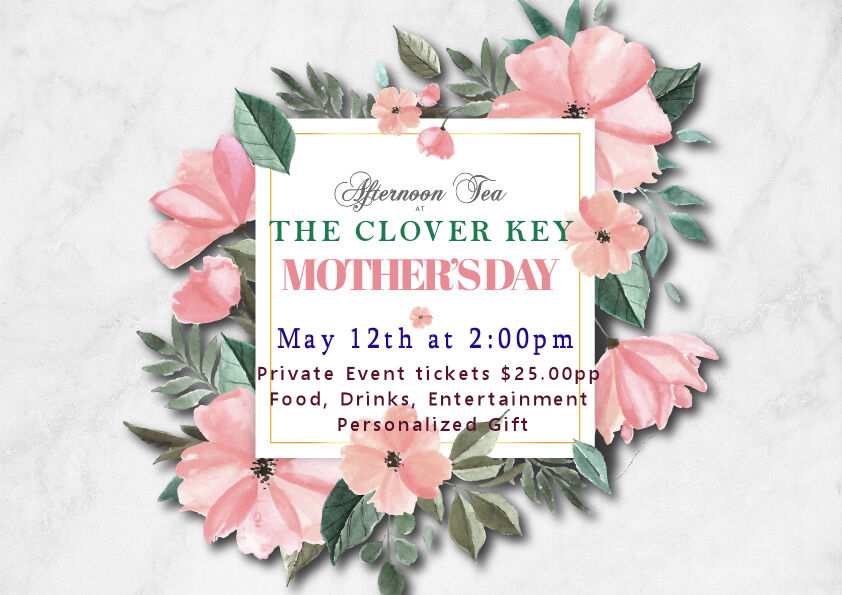 How do you honor one of the most giving and caring women in your life? Treat her to an afternoon Tea at The Clover Key! The Event will start at 2:00PM on Sunday May 12th! Tickets must be purchased in advance by Friday May 10th so please use the online Credit Card Checkout!

Ticket price includes specialty Teas, Delicious Small Plates, a "Make and Take" Keepsake to remember your time spent with Mom, Delicacies and Featuring our Guest Speaker, Angela Crist.
This is a private event not open to the public so reserve your spot now by clicking the Event Ticket Below! Please enter the names of the people in your group in the order notes so we can personalize the experience for you and your guests.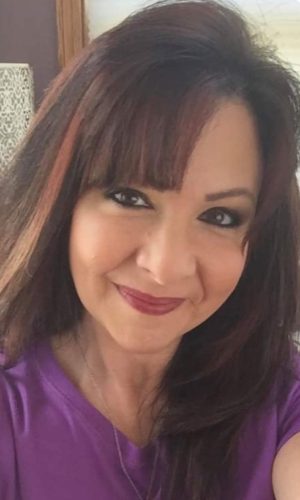 Angela Crist, our Guest Speaker, is new to this area. She has been in women's ministry for almost 9 years and dedicates her life to speaking purpose, vision and destiny into the hearts of women every where she goes. She is a mother/stepmother to 6 Children and Grandmother of 2 precious little boys. She is also an entrepreneur and works from home.